Pain (Heavy Body Abstract on 8X6 hard gessobord)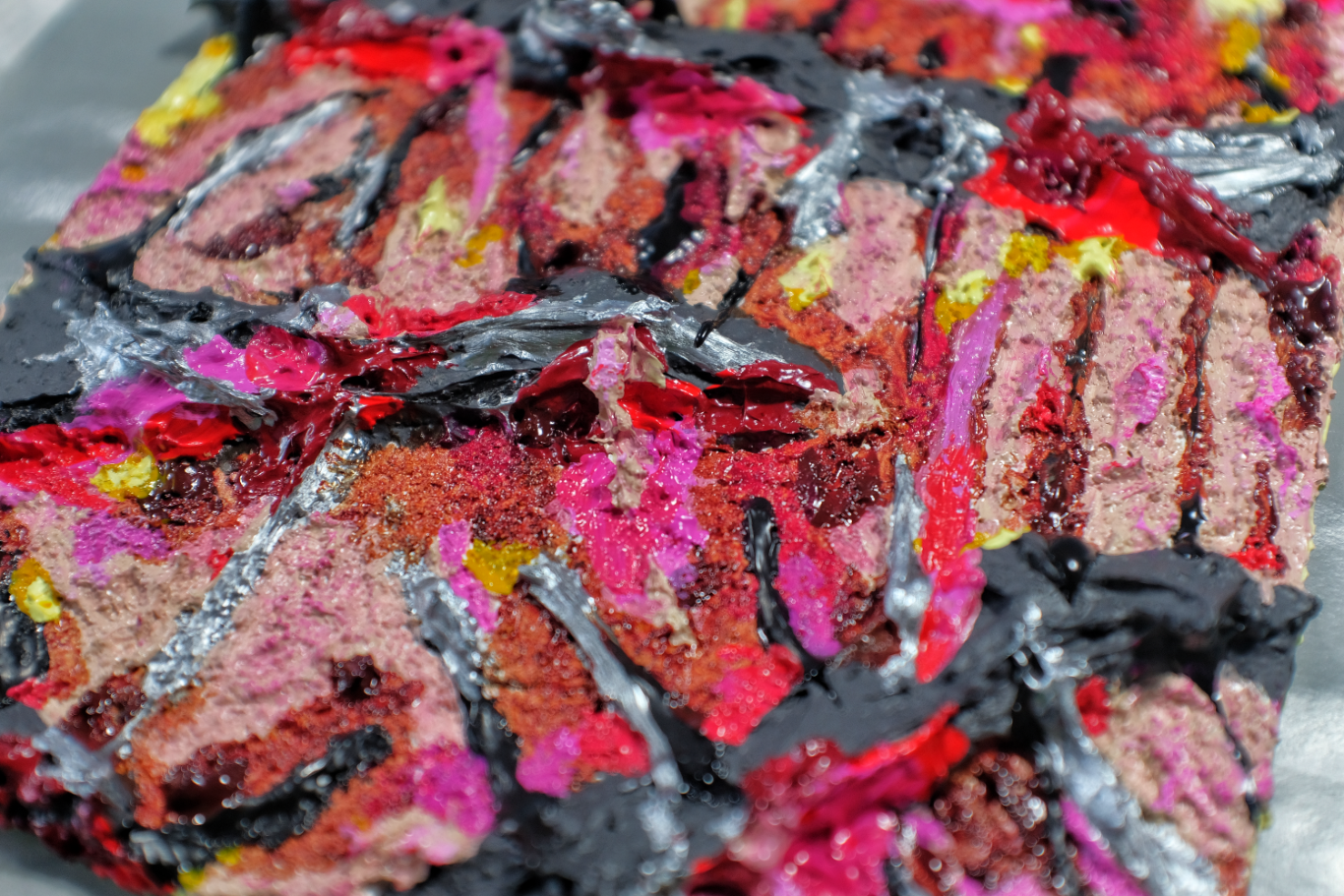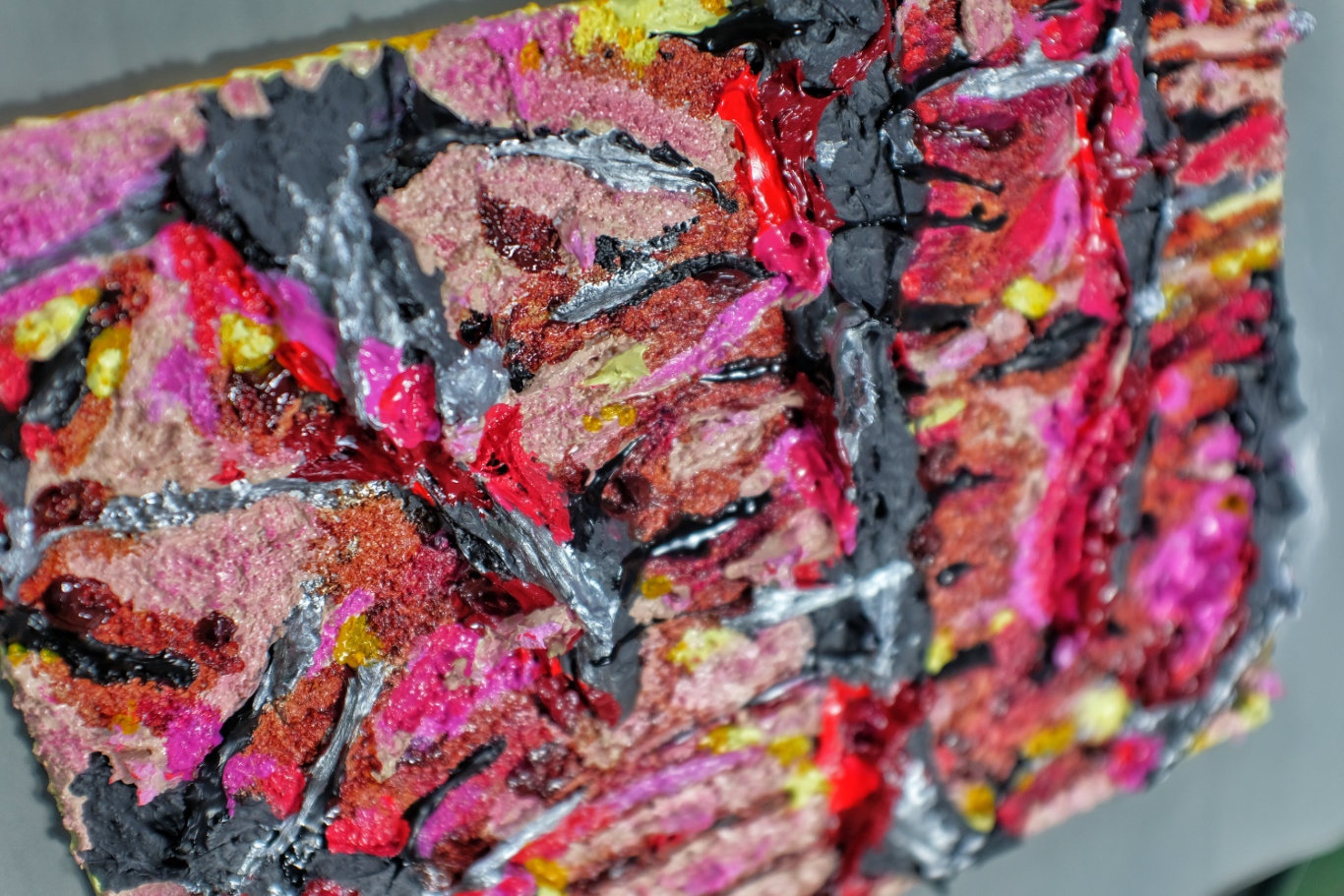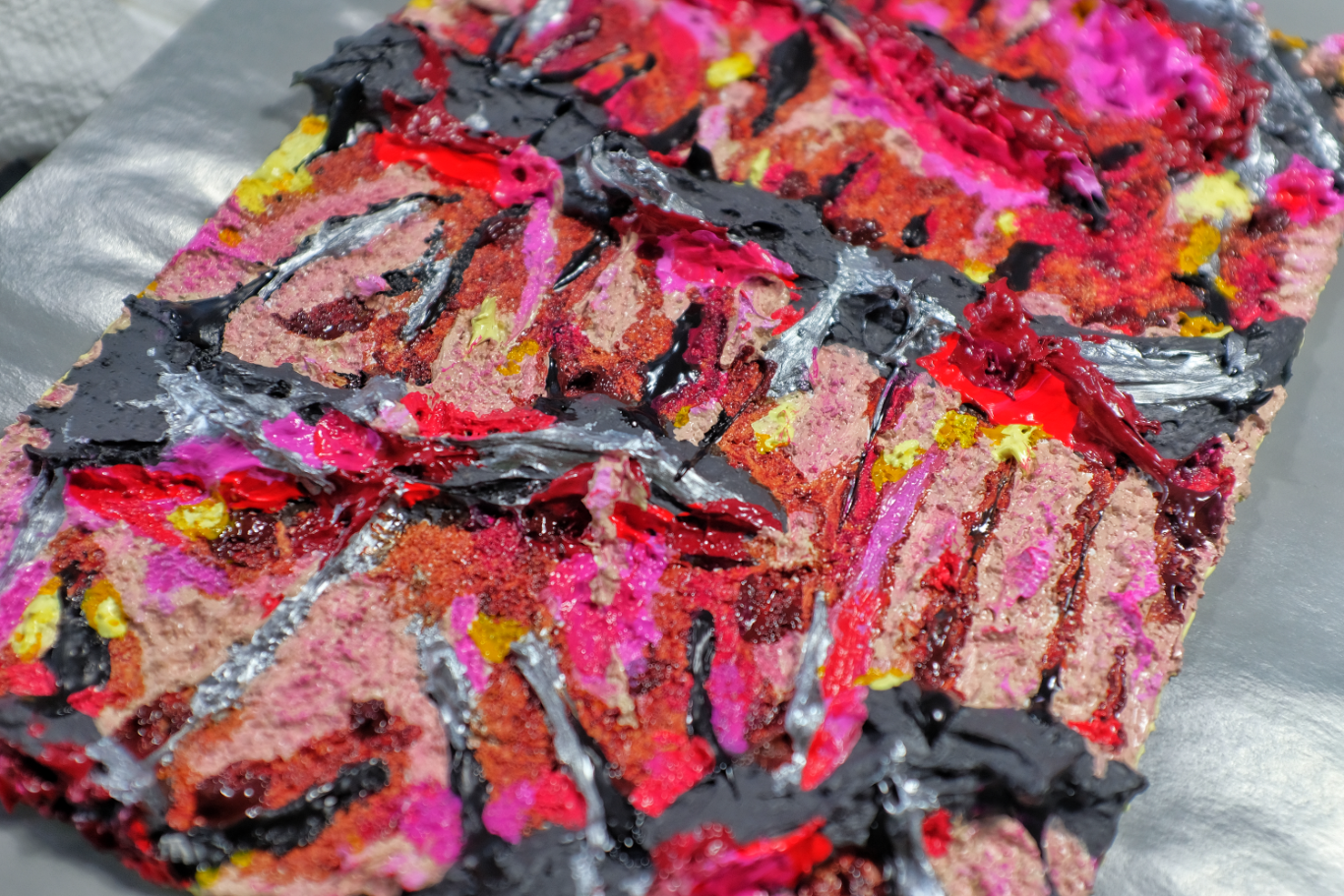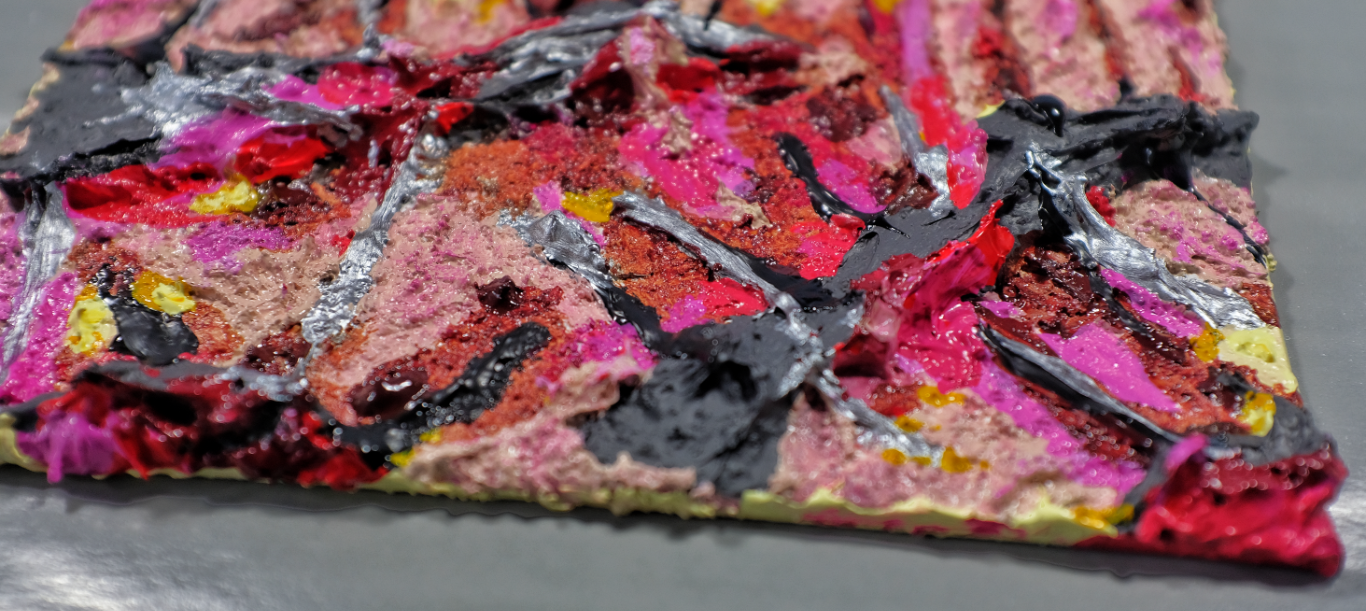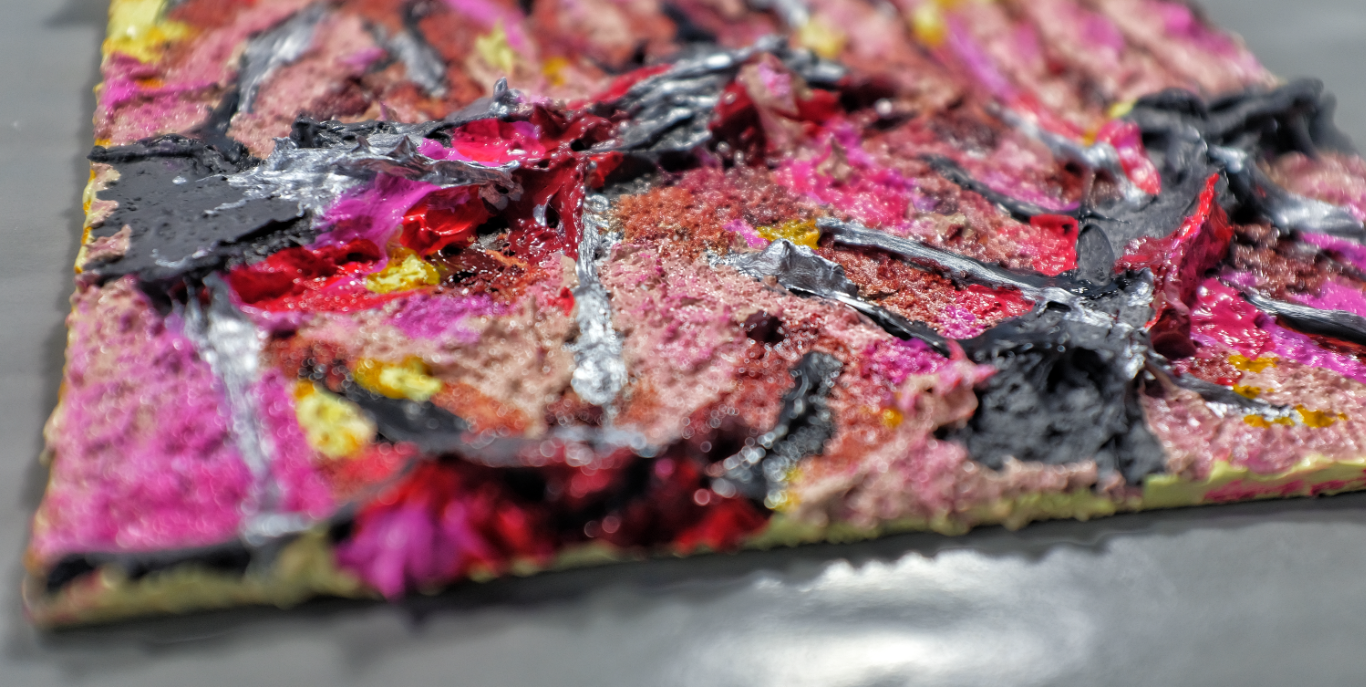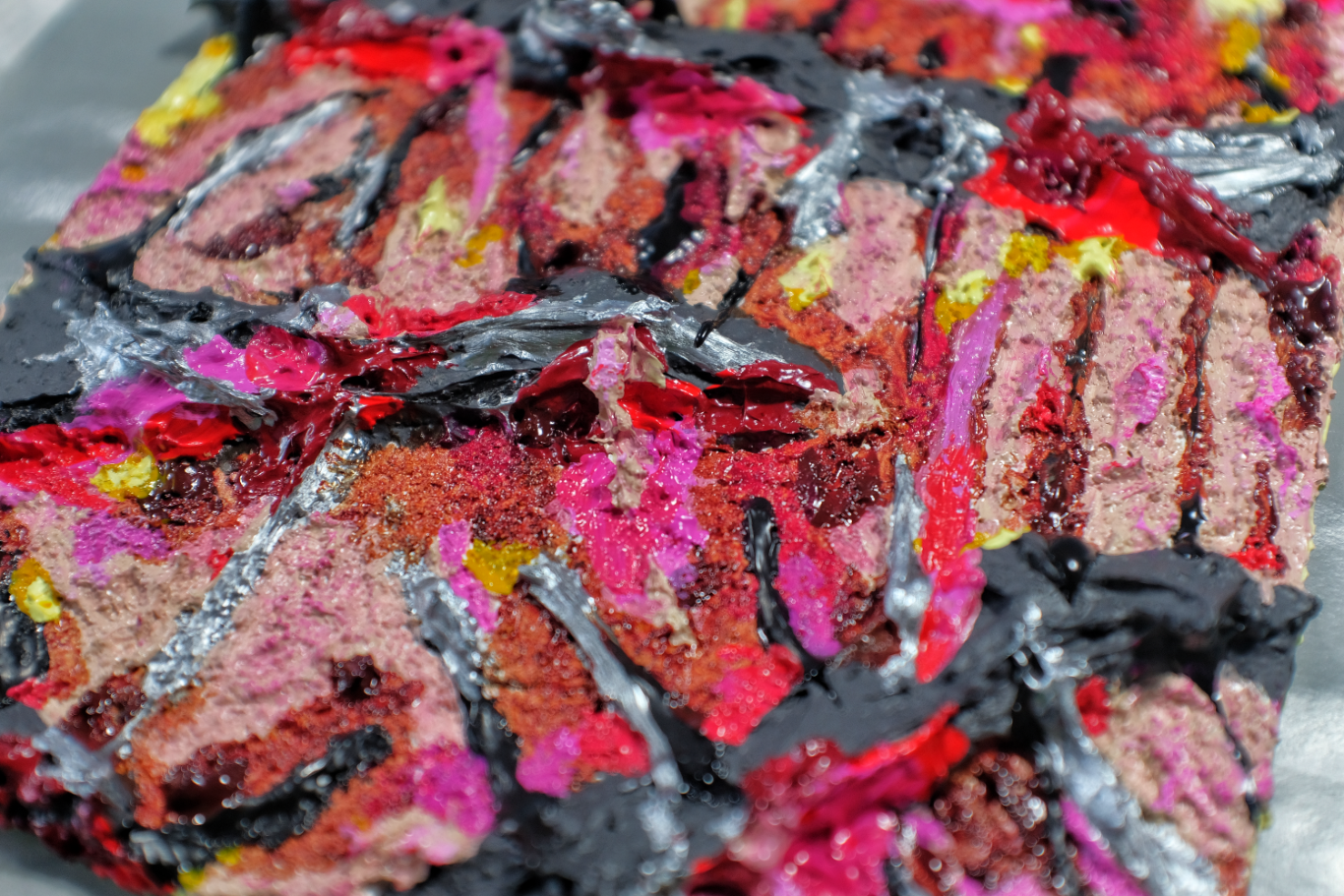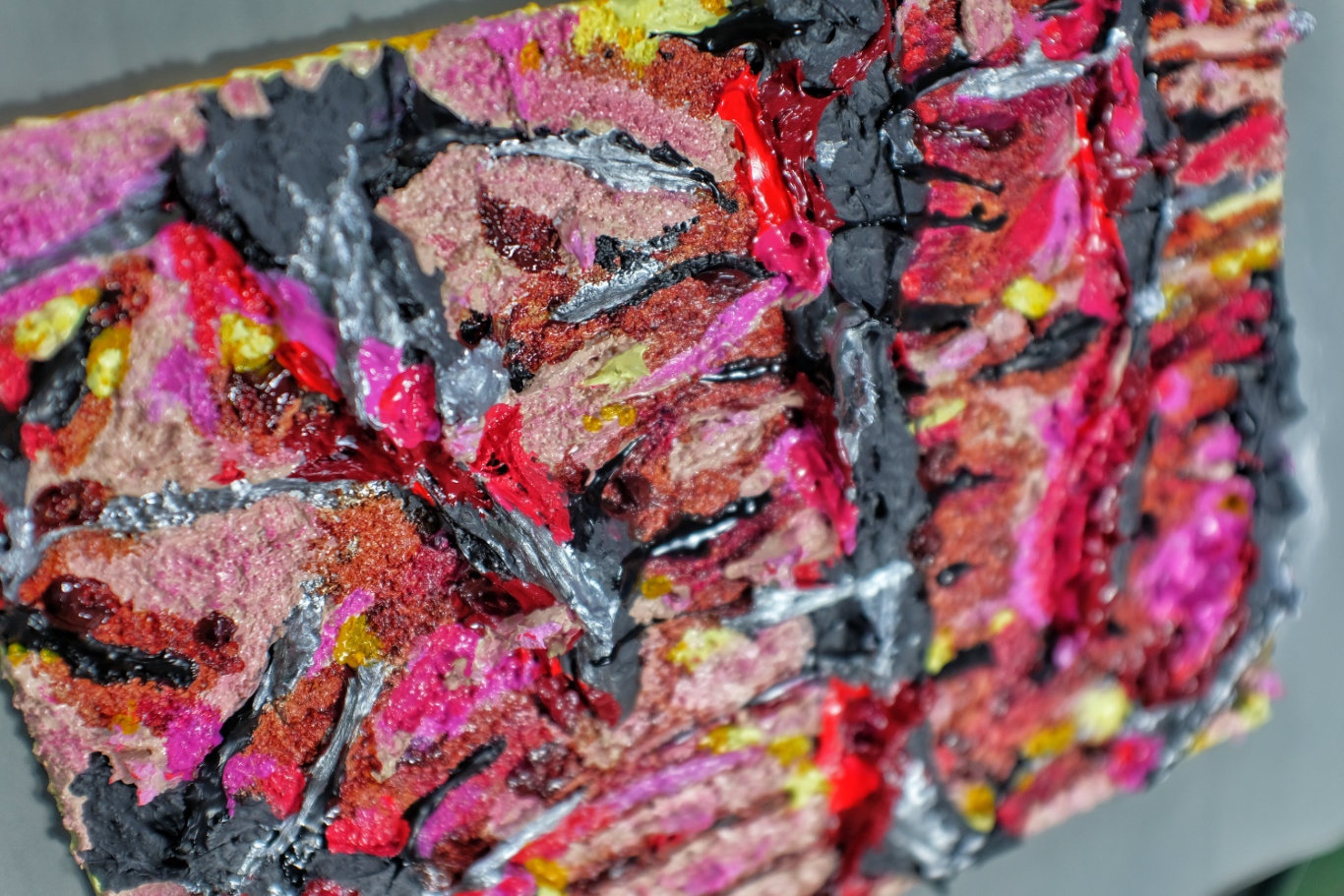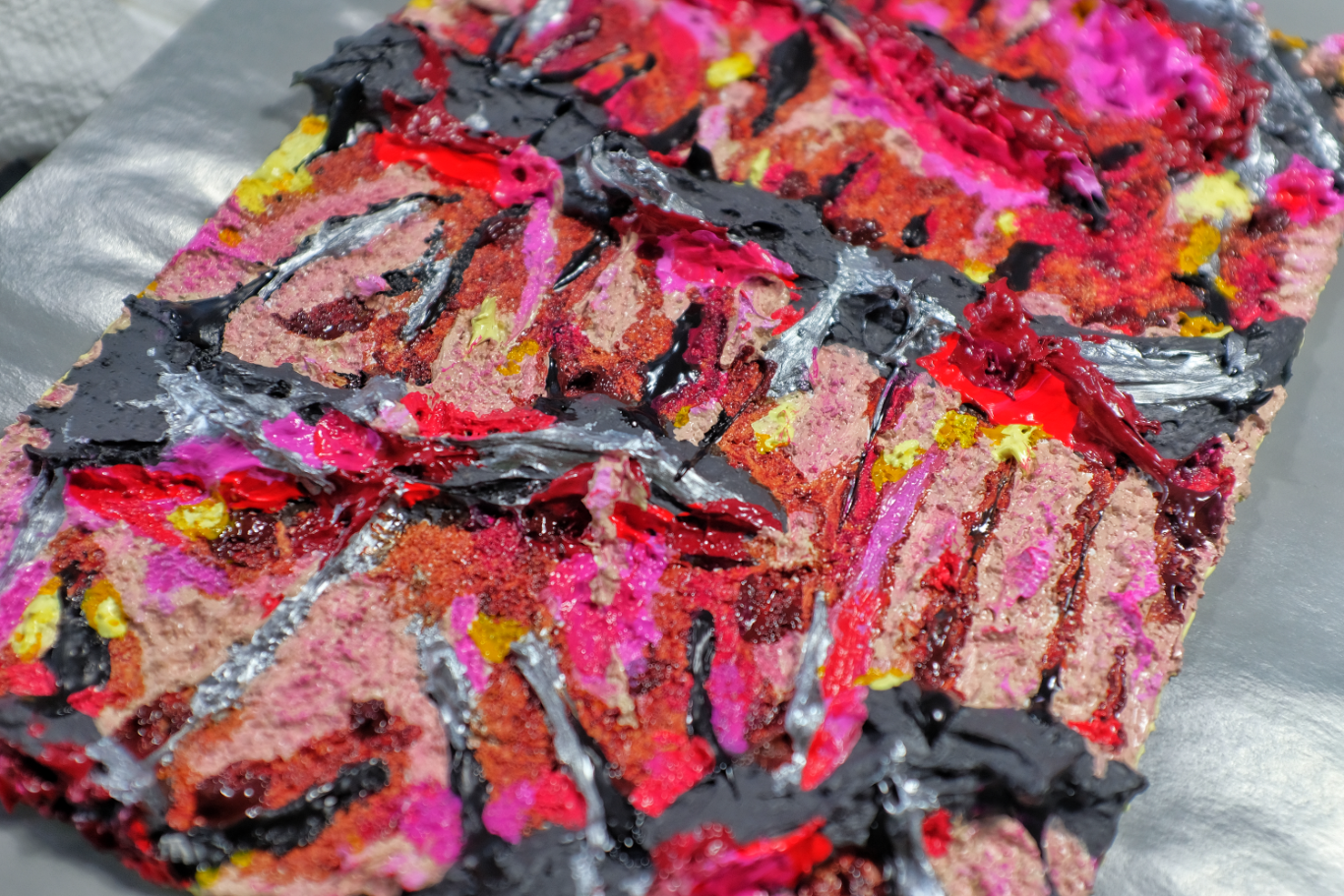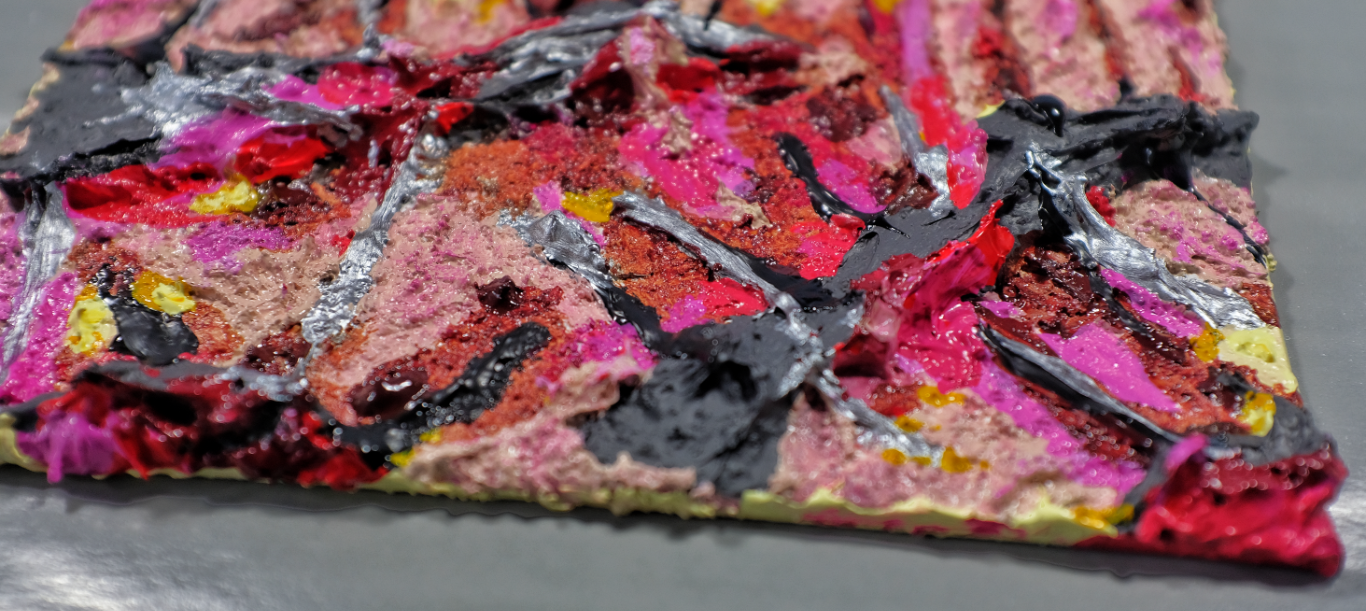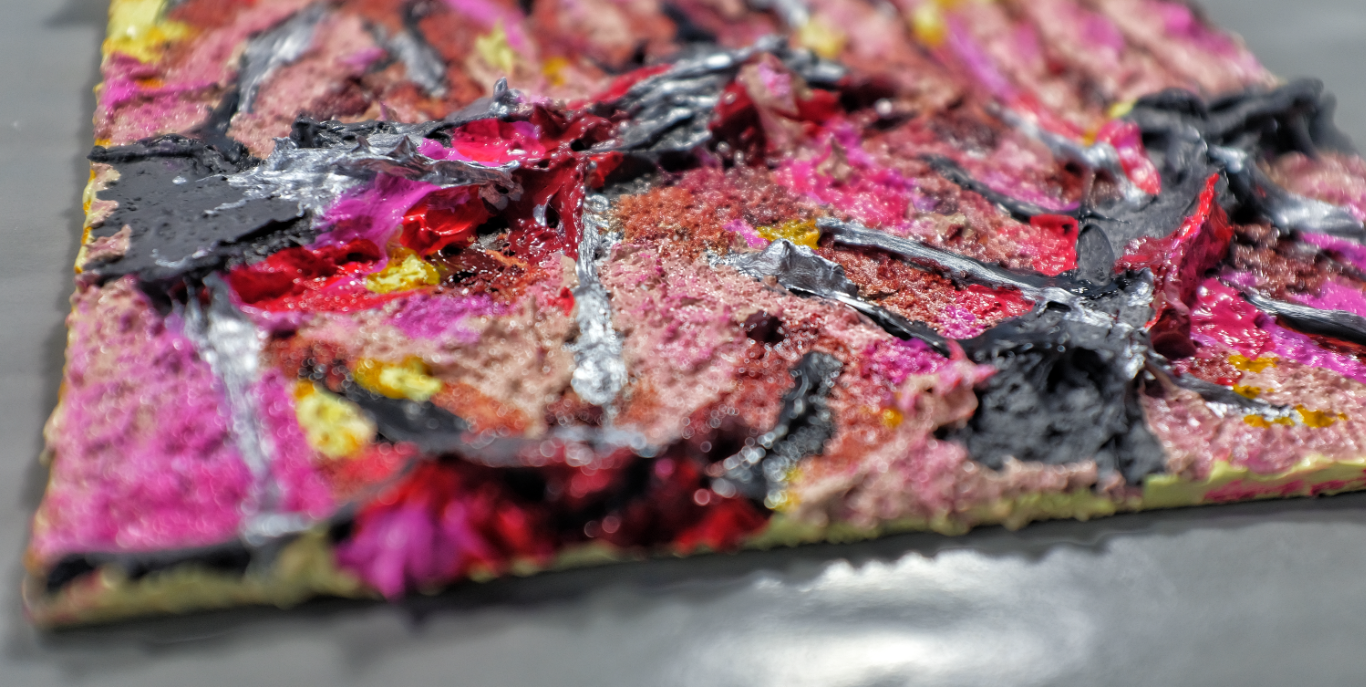 Pain (Heavy Body Abstract on 8X6 hard gessobord)
Pain (Abstract)
July 2019
6 inches by 8 inches
acrylic, resin sand, glass beads on hard ampersand gessobord
Standard FedEx Shipping included to US addresses
Abstract piece.
This was a deeply therapeutic piece to create. I feel like my body needed me to acknowledge the trauma I've caused it at times over the last 30 + years of life.
The other side was the human impact on our fellow lifeforms on planet Earth.
I definitely feel a sense of relief, that a healing occurred as this was being created.
This piece conveys my impressions of both cellular/tissue trauma in a abstract representation as well as a emotional/symbolic representations. It involves pain associated with the ways animals are treated as well as inner emotional pain, and even the tearing-apart of the cells (as I envision the effects of my own former struggles with substance abuse).